Cost Effective & Easy to Use Software Solutions
ADAM Environmental Information Management System
ADAM organizes and provides easy access to the locations of hazardous materials in buildings. The system enables building owners and managers, schools, colleges and public agencies to store all types of electronic reports and data to easily maintain compliance with OSHA and EPA record keeping and notification requirements.
SMART Employee Information Management System
SMART has four modules that can be purchased individually, or operate together in single and multi-user versions to store and organize employee HR, training, health and safety records.
testimonials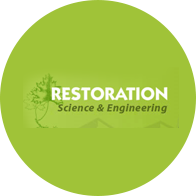 Heidi Halverson, EIT, Restoration Science & Engineering, LLC
"The ADAM program provided an easily accessible database that our clients were able to use for facility wide management of asbestos. EcoLogic was available for helpful support and customization features. This was just the right fit to meet our client's asbestos management needs for tracking and maintaining records of the presence and abatement for a large number and a wide variety of asbestos containing buildings."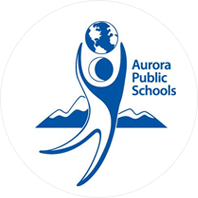 Bonnie Walker, Environmental Specialist, Aurora Public Schools
"Aurora Public Schools has been using ADAM to track its asbestos at over 70 sites for more than 10 years. The best part is being able to have all of the information not only for asbestos, but also for lead and indoor air quality investigations, all in one place. ADAM is able to track asbestos bulk sampling results and locations, air sampling results, abatement and O&M activities, inspections, photos, and documents. Periodic surveillance and re-inspection reports are quick and easy. EcoLogic tech support has always been very helpful and responsive and have resolved any issues quickly."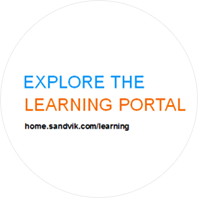 Maribeth M. Kouts, M. Ed., Competence Development Project Manager, Sandvik Global Learning Portal
"It was a pleasure working with Heather at EcoLogic. She was very prompt and quite helpful. We utilized the software for several years to track employee training and the functionality was quite good. We had EcoLogic customize several reports as well as assist us with the data preparation when we migrated to an learning and management system. The data transfer was clean with very few data fixes needed. Thank you, Heather!"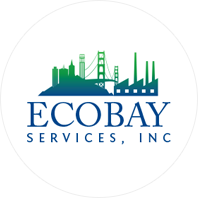 Cindy Montoya
"Thanks to EcoLogic Systems & their SMART software our company has organized our employee certifications and air sample testing. We can now run quick and easy reports on employees who will expire soon & gives us enough time to update their requirements. We love SMART because it keeps our data current and easy to track. "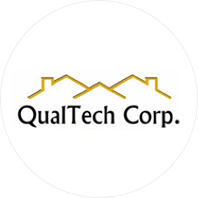 Ed Giannetto
President, QualTech Corp.
"My company has been using Eco Logic , for our lead and asbestos inspections and surveys, we are very happy with it, it is very easy to use and have gotten great feedback at the professionalism of the reports. Thanks!! "